28 Exercise Videos
1 video per day for 28 days, each routine taking 5 minutes
Downloadable Cards Checklist
Daily Instructions
Under each video you will find a to-do list for that day.
Easy-to-follow Chart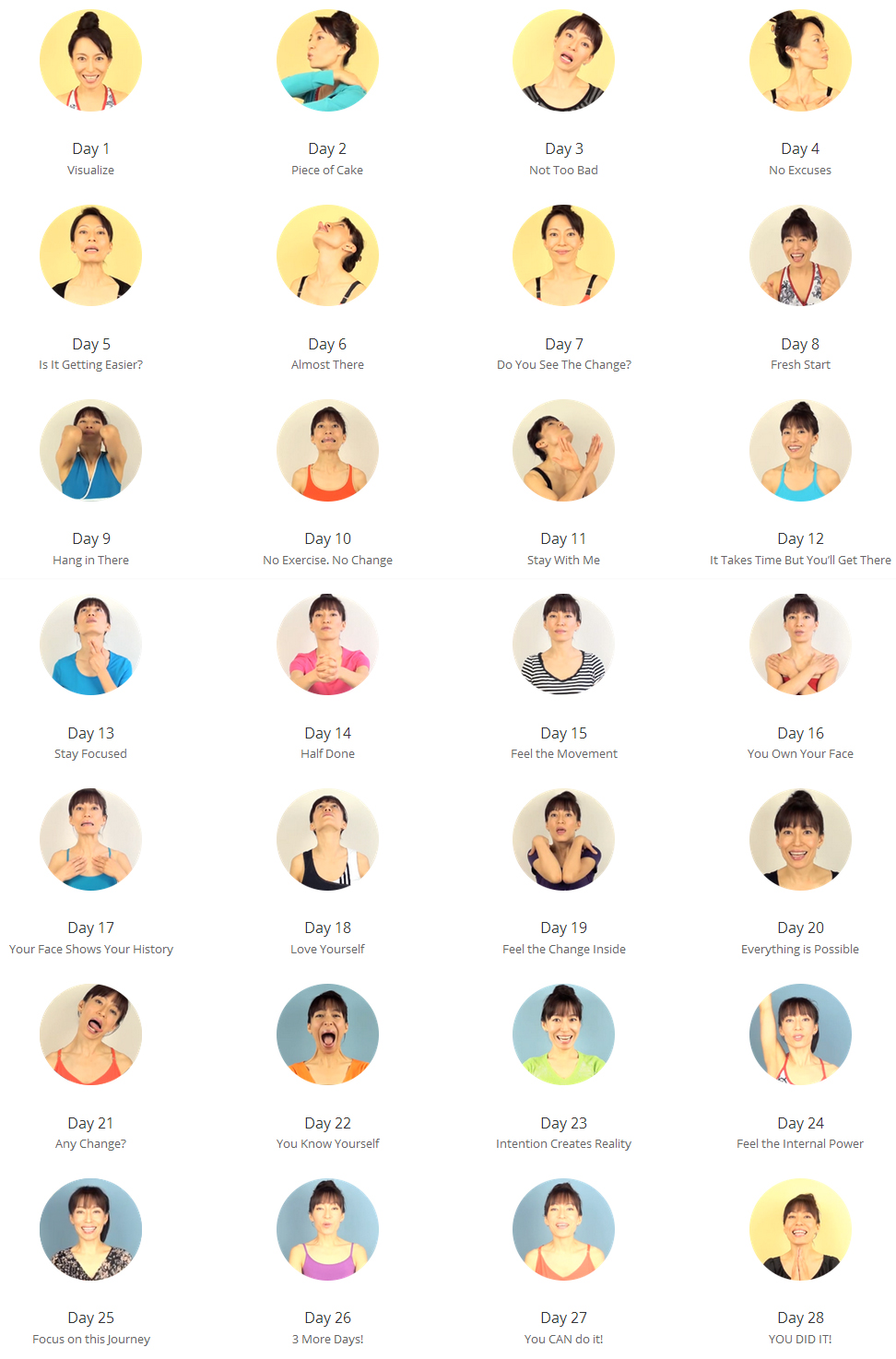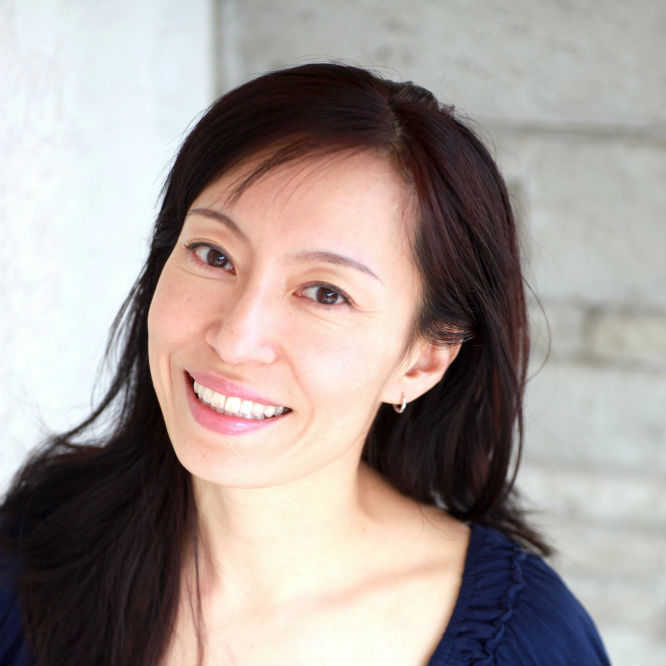 Fumiko Takatsu
Face Yoga Expert
Best-selling author and Japanese TV celebrity Fumiko Takatsu helps Face Yoga students everywhere discover their most beautiful selves – inside and out.
A 30-year yoga devotee, Fumiko created the Face Yoga Method after a car accident left her face disfigured. Almost a decade later, she has defied modern medicine and the effects of time, creating for herself a toned, youthful face that shows no evidence of aging or trauma.
As a busy educator and mother who divides her time between California and her native Japan, Fumiko makes practicing and teaching Face Yoga a priority.
Her glowing, natural beauty is proof the Face Yoga Method yields startling results.
See you on the inside!