The perfect accompaniment to your Face Yoga practice!
Do You Think It Is Possible To Have A Naturally Firm, Radiant, Youthful Face Without Ever Having To Invest In Expensive Face Creams or Procedures Again? Because that is what you will learn how to achieve in the Ultimate Face Yoga Guide. We all deserve to look our best without having to spend thousands of dollars on expensive face creams or plastic surgery. I've done the hard part. I have done the research and tested the exercises until I got them down to a science. I have taught thousands of students all over the world how to change their face through the Ultimate Face Yoga Method Exercises. Tone Any Area Of Your Face In Just 6 Minutes a Day I have private clients that I have worked with one-on-one, who have paid me very well to learn the Face Yoga Method. I have worked with many large international corporations including Ponds and Sapporo that have paid me top dollar to represent their products and work with their employees. Now it is my dream to bring the Face Yoga Method to women and men all over the world at a price that is affordable to everyone. Which is why I am offering you The Ultimate Guide to the Face Yoga Method for ONLY $27!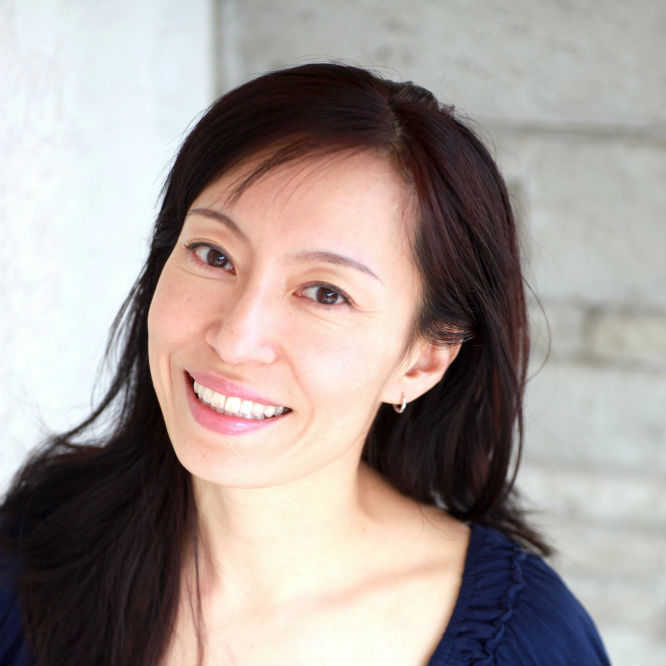 Fumiko Takatsu
Face Yoga Expert
Best-selling author and Japanese TV celebrity Fumiko Takatsu helps Face Yoga students everywhere discover their most beautiful selves – inside and out.
A 30-year yoga devotee, Fumiko created the Face Yoga Method after a car accident left her face disfigured. Almost a decade later, she has defied modern medicine and the effects of time, creating for herself a toned, youthful face that shows no evidence of aging or trauma. 
As a busy educator and mother who divides her time between California and her native Japan, Fumiko makes practicing and teaching Face Yoga a priority. 
Her glowing, natural beauty is proof the Face Yoga Method yields startling results. 
See you on the inside!