My Face Yoga began 4 months ago and I have noticed a difference at age 66! So anyone can do it and get results, the secret, practice everyday, you have to be disciplined.
Lynda Alexander
FYM has helped my smile relax and not be stressed at the corners. My eyes are bigger and more alive. 
Kali Chung
Face yoga is a completely natural alternative to anti-aging remedies. By practicing a series of facial exercises you can learn to tone the muscles beneath the facial skin and increase facial circulation and blood flow which results in a more youthful and radiant complexion.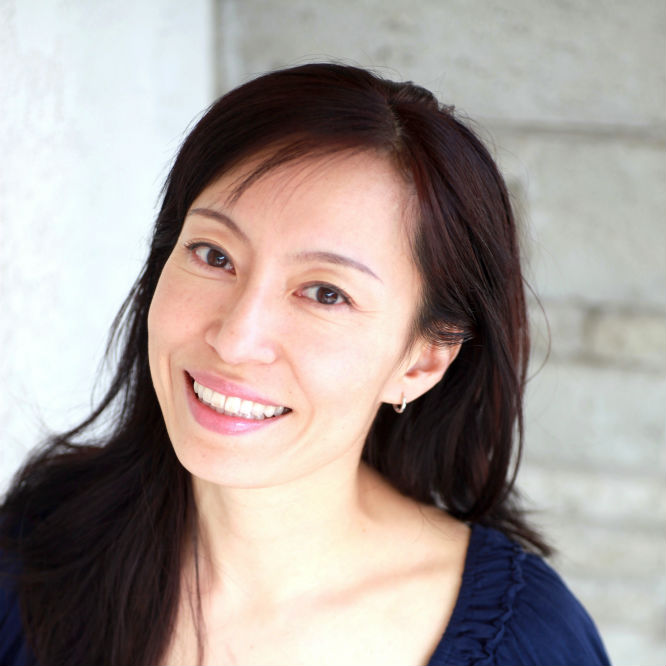 Fumiko Takatsu
Face Yoga Expert
Best-selling author and Japanese TV celebrity Fumiko Takatsu helps Face Yoga students everywhere discover their most beautiful selves – inside and out.
A 30-year yoga devotee, Fumiko created the Face Yoga Method after a car accident left her face disfigured. Almost a decade later, she has defied modern medicine and the effects of time, creating for herself a toned, youthful face that shows no evidence of aging or trauma. 
As a busy educator and mother who divides her time between California and her native Japan, Fumiko makes practicing and teaching Face Yoga a priority. 
Her glowing, natural beauty is proof the Face Yoga Method yields startling results. 
See you on the inside!