28 Exercise Videos
1 video per day for 28 days, each routine taking 5 minutes
Downloadable Cards Checklist
Daily Instructions
Under each video you will find a to-do list for that day.
Easy-to-follow Chart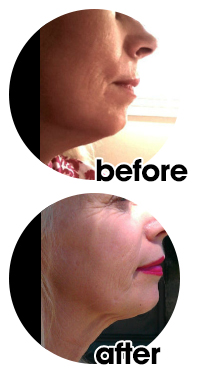 Day 5
Is It Getting Easier?
Day 17
Your Face Shows Your History
Day 25
Focus on this Journey
Day 10
No Exercise. No Change
Day 7
Do You See The Change?
Day 19
Feel the Change Inside
Day 23
Intention Creates Reality
Day 12
It Takes Time But You'll Get There
Day 20
Everything is Possible
Day 24
Feel the Internal Power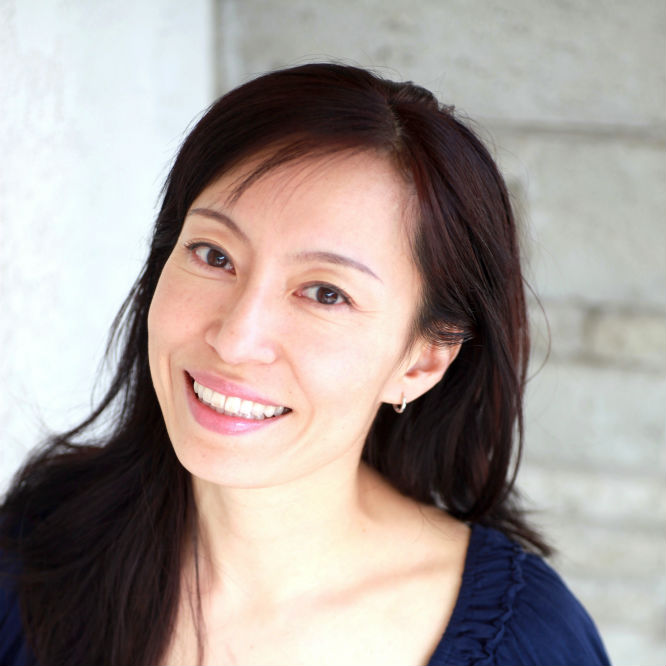 Fumiko Takatsu
Face Yoga Expert
Best-selling author and Japanese TV celebrity Fumiko Takatsu helps Face Yoga students everywhere discover their most beautiful selves – inside and out.

A 30-year yoga devotee, Fumiko created the Face Yoga Method after a car accident left her face disfigured. Almost a decade later, she has defied modern medicine and the effects of time, creating for herself a toned, youthful face that shows no evidence of aging or trauma. 

As a busy educator and mother who divides her time between California and her native Japan, Fumiko makes practicing and teaching Face Yoga a priority. 

Her glowing, natural beauty is proof the Face Yoga Method yields startling results. 

See you on the inside!